Did you solve the mystery to find the special codeword on Chambers Island?
​
If so, congratulations!
Your prize is coming! Just fill in the form below and it'll be headed your way!
(or get your parent or other adult human to complete it for you)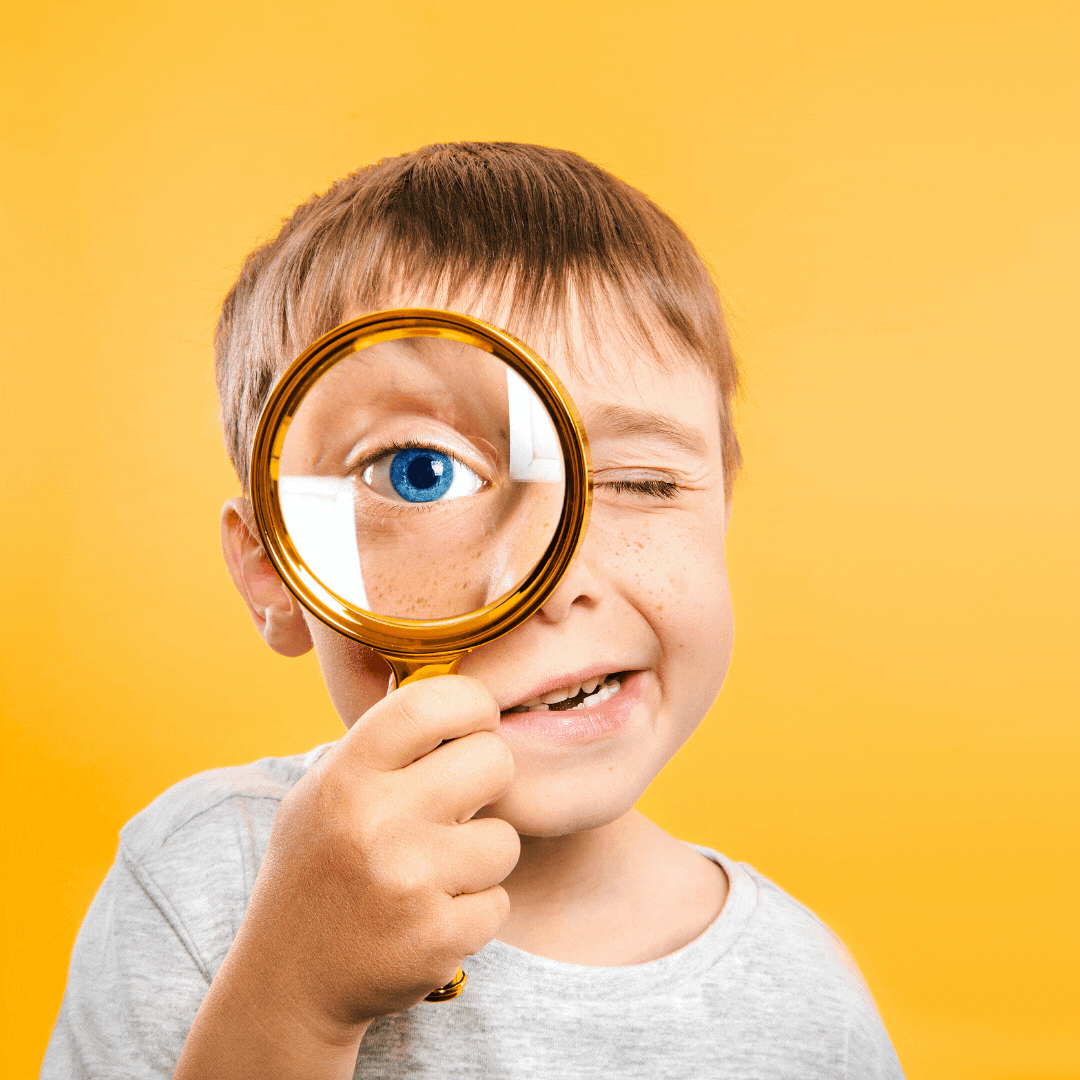 Island Detective




Solve the mystery to find the codeword!
Your information is kept private within Autism & Beyond Coaching Australia. You will not receive any other items via post from us other than the chosen badge. One badge per child.
If you didn't see an info and clues card to use on the island here are the rules and clues for you:​
​
RULES:
One letter per clue and five letters all up to find to make up the codeword.
If/when you find the letter cards please leave them where you found them so others can have fun finding them.
Once you're finished with your clues card, be sure to return it so someone else can have a turn then use the button above.
​
CLUES:
Why am I lying down? Was I struck by lightning or was I cut down? Either way, I make a great place to sit down and to walk on.

After playing and swimming it's always good to rinse off. It's a little cold though!

If I were to jump out of this tree I would sail to the ground. I hope I don't land in the fenced area though.

Most pirate ships have a plank to walk on. This one has something slippery!

I have four legs, a roof on top and I'm a great place to sit when it's too sunny or rainy.
​
​
GOOD LUCK!